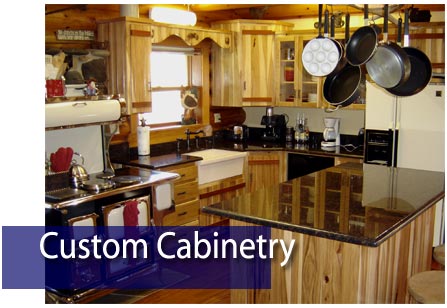 Imagine cabinets that have been created especially for you and your family. Cabinetry that reflects your tastes and lifestyle. Cabinetry that is not only beautiful, but also functional. A cabinet that's been handcrafted, out of solid wood, to the highest standard of quality. If this is what you imagine a custom cabinetry should be, then take a close look at the cabinetry of B&R Millworks.
Brother in laws Brant Pierce and Rick Capelli started B&R Millworks in 1982.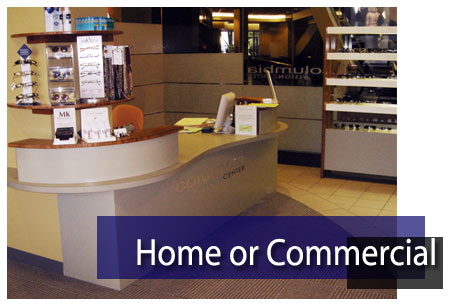 Today, Rick Capelli and his son, Kyle Capelli, now continue to run this small family shop, serving Washington state and the Greater Seattle area.
Our shop is able to operate with low overhead, and that allows us to pass on those savings to our customers. Though we build custom cabinets, and not modular cabinets, we are able to compete with the large home store's cabinet prices - even though they are of inferior quality.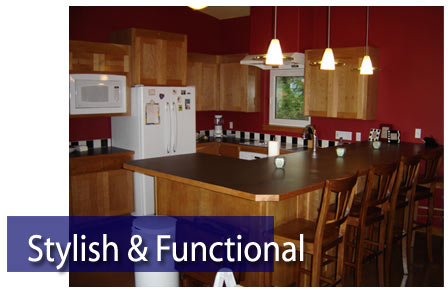 We provide free estimates, and should you choose to have us build your kitchen, bathroom, or other custom cabinetry, we will have computer drawings of your plans, build, and install if you so choose. There is no need to interview and hire two or three different companies.
For up to 35 years, we have been building peoples dream kitchens and custom cabinetry with never one complaint, return or unhappy customer. We would love you to be the next.